When selecting a school for your child, your options will initially involve public educational institutions and the best private schools in Mississauga. Even though Canada's public school system is among the best in the world, a private school may be a better option in certain situations! It may be the best way to go if you want to support or encourage your child to accomplish specific academic goals. The best schools are known to provide both international and local students world-class education, delivered by highly-experienced and certified teachers. Leading Mississauga private schools provide following benefits:
Great curriculum – The learning program is based on the standards of the Ontario Ministry of Education and follows the Ontario Curriculum. However, every student's learning needs are considered. Academic guidance counsellors work closely with each student to help in developing a personalised study plan. If your child is in Grade 12, the private school can also assist with university application.
Flexible credit transfer and intake of students – There are at least five student intake semesters every academic year in top private schools in Mississauga, so there is an opportunity for your child to start as soon as possible!
Small classroom size – The typical public-school classroom is packed to the brim with students, which makes it challenging for teachers to focus on each learner. The best private schools in Mississauga maintain small classes with just five to 15 students per classroom. This way, you can be sure that your child can get the attention and support they need to succeed academically.
Specialized courses – Mississauga private schools offer all high school courses in the Ontario Curriculum, including Financial Accounting Principles, Families in Canada, Nutrition and Health, Advanced Functions, Civics, and Visual Arts.
A love for learning – Private schools in Mississauga consider every student as an individual, so they are likely more successful at instilling a love of learning in them. Students are encouraged to be naturally curious and their desire to continuously learn is always supported by well-meaning educators.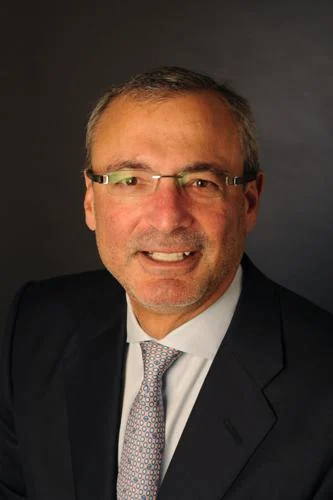 Jeffrey Davis
Jeffrey Davis is an experienced and certified teacher with over 10 years of experience in tutoring Math, French, Science, Chemistry, Physics, Biology, and English. With a passion for education and a deep understanding of these subjects, Jeffrey has helped countless students achieve their academic goals and excel in their studies.
Throughout his career, Jeffrey has developed a reputation for his patient and supportive approach to teaching, helping students build their confidence and develop the skills they need to succeed. Whether working one-on-one with students or leading group sessions, Jeffrey is committed to providing the highest level of instruction and support.
In addition to his work as a tutor, Jeffrey is also an accomplished author and educator, having published numerous articles and papers on a wide range of topics related to education and learning. His insights and expertise have been sought after by educators, policymakers, and researchers around the world.
With a passion for teaching and a wealth of experience and knowledge, Jeffrey Davis is a dedicated and inspiring educator who is committed to helping students achieve their full potential.