OSSD (Ontario Secondary School Diploma) – USCA Academy
OSSD – ONTARIO SECONDARY SCHOOL DIPLOMA – USCA ACADEMY
Best Private School in Canada
USCA Academy welcomes international students to register for OSSD high school courses in Ontario, Canada.
It is our invitation to all of you to become a part of our diverse class of students from countries across the world. Become one of the many candidates who aspire to pursue higher studies in highly-esteemed North American Universities. USCA Academy guides, prepares, and provides the right resources to achieve your goals!
Simply sign up and submit your application right away. Take the first step towards a remarkable journey of becoming a scholar of one of the reputable Universities!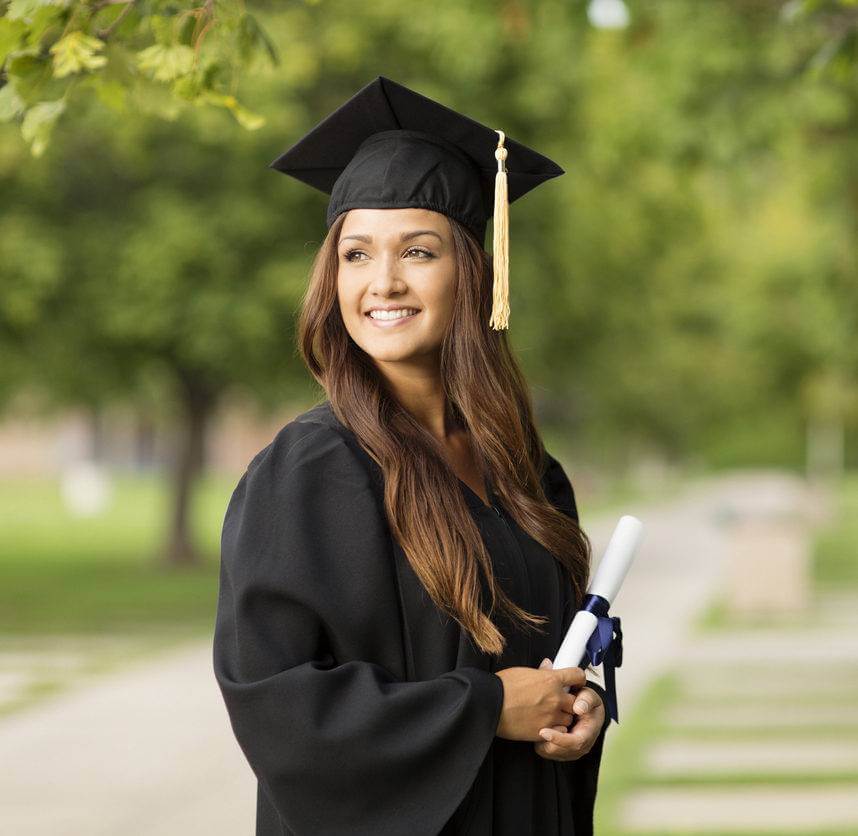 OSSD PROGRAM INTRODUCTION
This program provides a unique platform for the aspirants who is interested in pursuing high school education study in Canada. It will provide righteous resources to pursue their further studies in one of the top-rated American, Canadian, UK, and Australian Universities.
Students, on successfully completing this diploma program in USCA Academy, will be awarded the Ontario Secondary School Diploma (OSSD). Once the diploma is completed, the authority will assist the diploma holders in getting admission into an American or Canadian International University as per their expectations.
Apart from guiding and providing professional assistance to the aspirants for achieving academic excellence and developing practical skills to cross the hurdles of life after high school, the team of mentors focuses on imbibing social skills, time management skills, organizational skills, self-discipline, confidence, dedication, and other life skills within the aspirants by creating an independent and positive learning environment!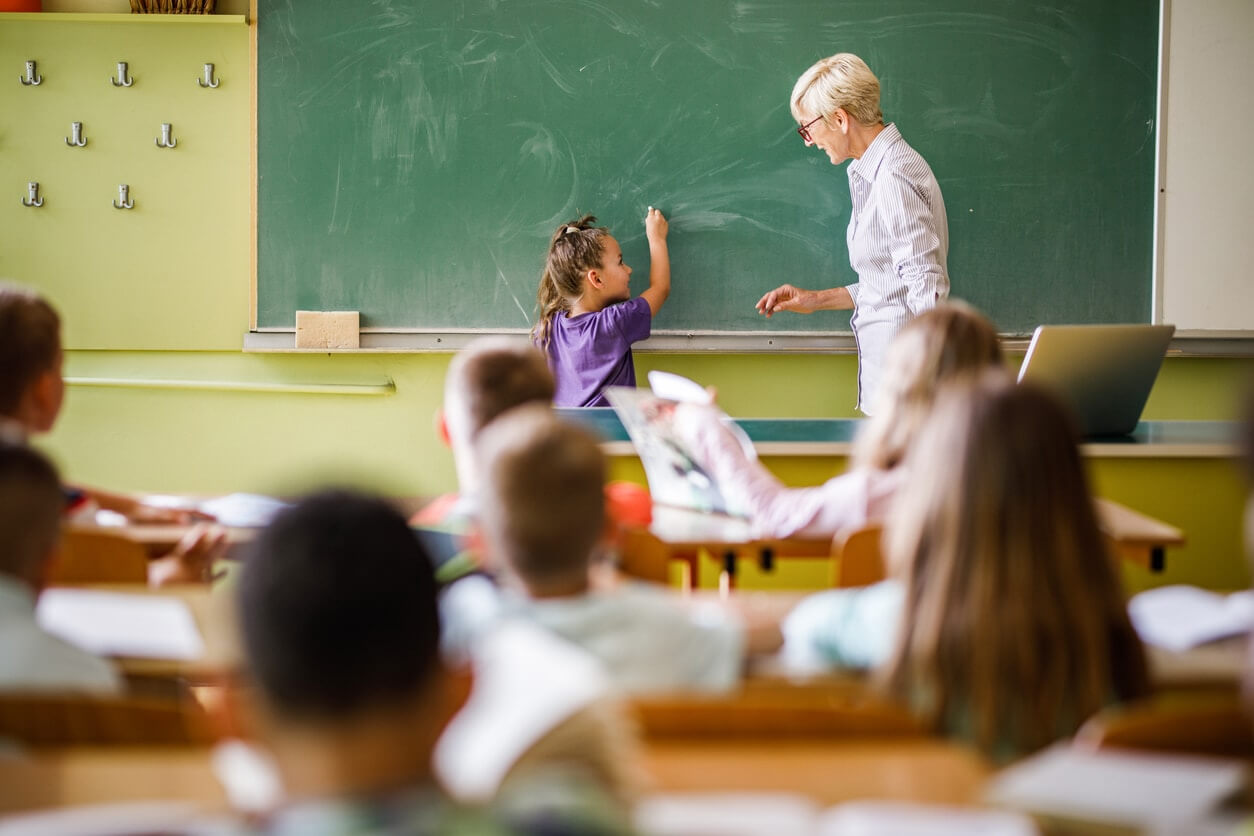 ONLINE STUDY VS IN PERSON STUDY
International Students can study the Ontario Secondary School courses online from back home or study in USCA Academy Campus by getting a study permit.  For online study, USCA Academy's best teachers provide live teaching using zoom platform for compulsory courses in ontario high school.  The advantage of Online study is saving living cost.
For in person study of OSSD courses, students can experience Canadian life and the diverse culture at an earlier stage of life.
For in person study, USCA Academy immigration specialist can help prepare the study permit application for the applicants if need.
WHO IS ELIGIBLE TO APPLY FOR OSSD HIGH SCHOOL?
International or local students who are:
Middle school graduates
Current high school students from Grade 9, 10, 11, and 12
Newly High school graduates
Current International Baccalaureate Diploma Program (IB) ,O Level,  A level pursuers, Or AP students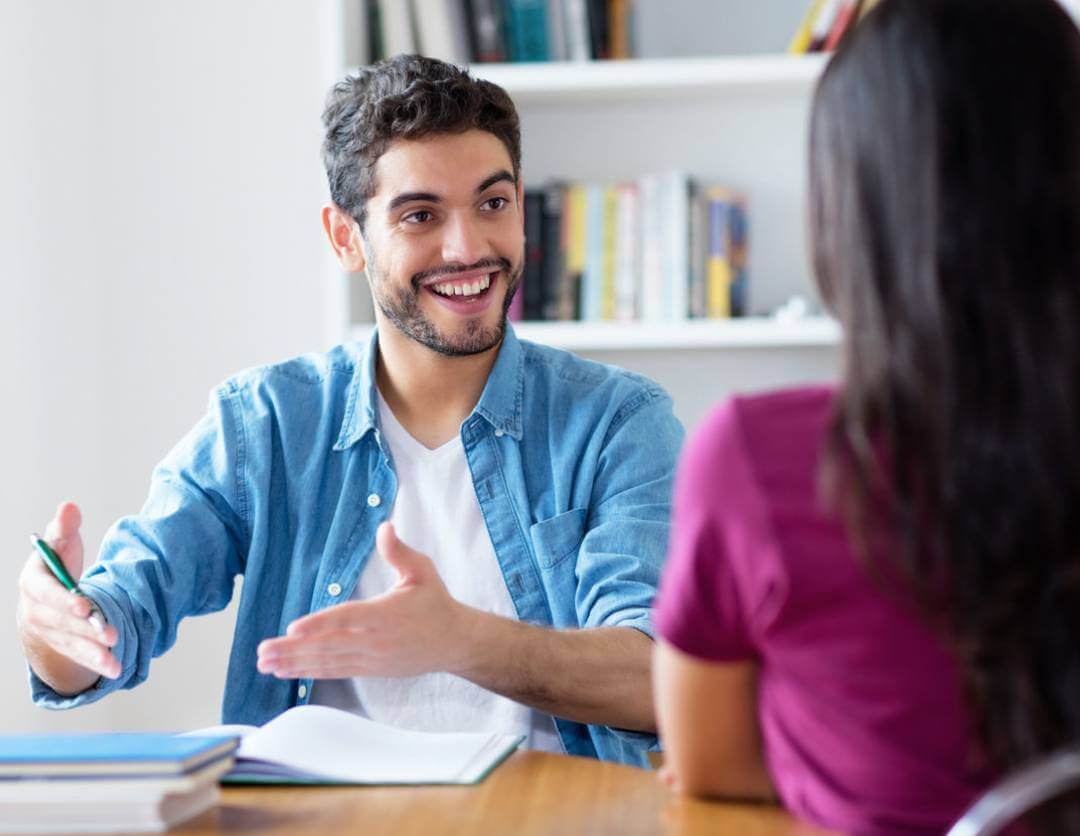 OSSD REQUIREMENT – CREDIT REQUIREMENTS FOR OSSD CANADA
The prime requirement that every aspirant has to meet is 30 high school course credits (18 compulsory and 12 optional courses).
4 credits in English (1 credit per grade)
3 credits in Mathematics (at least one credit from grade 11 or 12)
2 credits in Science
1 credit in Canadian Geography
1 credit in Canadian History
1 credit in the Arts
1 credit in Health and Physical Education
1 credit in French as a second language
0.5 credit in Civics
0.5 credit in Career Studies
Plus one credit from each of the following groups:1 additional credit in group 1:

English, or a third language
Social sciences and the humanities
Canadian and world studies,
Guidance and career education,
Cooperative education.

1 additional credit in group 2:

Health and physical education,
The arts,
Business studies,
Cooperative education.

1 additional credit in group 3:

Science (grade 11 or 12)
Technological education (grades 9 – 12)
Cooperative education
Students will also have to finish 40 hours of community involvement in high school. They will also have to pass the Ontario Secondary School Literacy Test (OSSLT).
Any course certified or approved by the Ontario Ministry of Education completed by the aspirant will be counted. The credit scored by the aspirant can be transferred and counted as a part of the OSSD Ontario program.
For More Information You Can Contact Us here:
ADDRESS: 
2187 Dunwin Dr, Mississauga. ON. L5L 1X2.
Phone: (905) 232-0411
Email:  info@uscaacademy.com, uscaacademy@gmail.com
Enrolling in the OSSD course comes with numerous benefits for students in their academic, personal, and professional life.
Best-in-class Canadian curriculum
This diploma program has been designed and developed by the top educators of the Ontario Ministry of Education, Canada to exceed the expectation levels set by the Ministry of Education, Canada.
Qualification recognized globally
Not only in North America but the entire world recognizes this course as a strong point of an aspirant's educational qualification. In fact, it serves as one of the prime criteria sought by the reputed universities in the world.   The diploma is recognized in North America, UK, Canada,  Ausralia, Hongkong and so on.
Optimum teacher-student ratio
A small class size ensures the highest attention of the teachers for all the aspirants. The prime aim of USCA Academy is to impart knowledge and make the resources more useful for aspiring candidates. The faculty is formed with handpicked and verified experienced teachers. Hence, we focus on delivering a personalized learning experience in a positive environment.
Work and migration to Canada
Once the students complete their undergraduate programs, they may find employment for three years and can seek migration to Canada.
We have immigration Specialist can help with the work visa, study visa or Permanent resident application.
University admission guaranteed
Apart from our assistance, the OSSD certificate will surely assist aspirants to get admission to the best North American Universities or in other countries like UK, Australia, New Zealand.
Flexible student intake and credit transfer
With five student intake semesters a year(September, November, February, April, July ), USCA Academy allows you to start when it's most convenient for you. Plus, Our math and English placement tests ensure you start at the right level.
With our Prior Learning Assessment, you will get Ontario high school credits for your previous high school work that you have completed in your own country, no matter what educational system you studied in before.
Constant assessment throughout the course
Proper assessment and evaluation of the performance will be done continuously to ensure the overall development of the young minds. Every principal element of the learning platform will be considered while assessing their performance. In fact, 70% of the total grade will be given based on the evaluation and assessment. 30% of the grade is calculated from the final exam result at the end of a semester. Students can thus build confidence and reduce the risks of failure at every step.
Online OSSD Courses and resources
The entire OSSD study material and compulsory courses in ontario high school can be accessed online. The 24/7 portal enables students to find relevant study material and complete his/her course with convenience.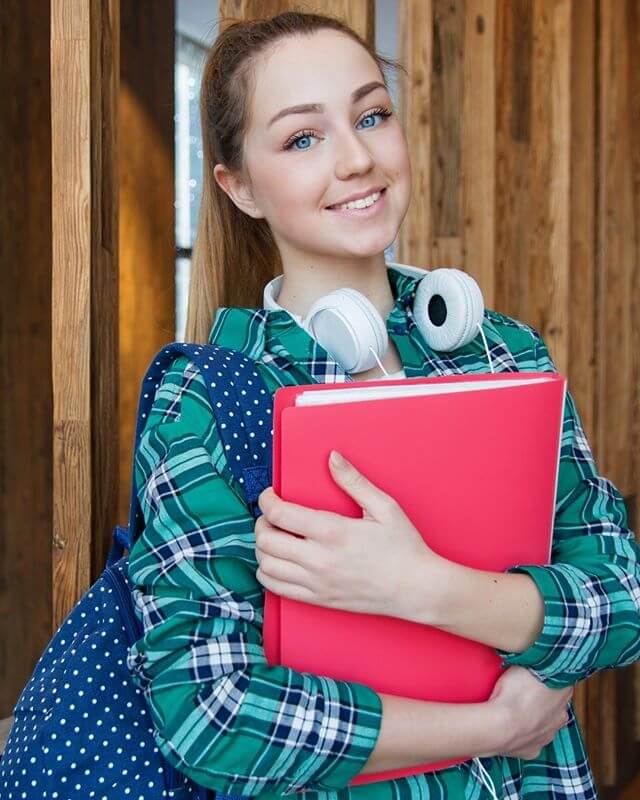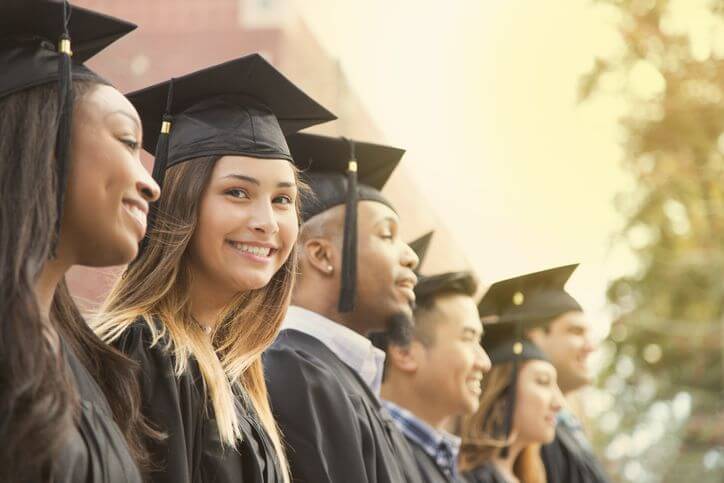 TOP 5 REASONS FOR STUDYING IN CANADA
Easier to find work and seek migration to Canada
A gateway to pursue excellent courses in top universities in the world
Top notch and affordable education
One of the best nations to study, work, and settle down
One of the safest and politically peaceful countries in the world
Credit Transfer
The credit scores of the international students will be evaluated by the school authority considering the courses taken in the native country. A complete official transcript requires such evaluation for the school to compare the courses pursued by the international aspirants with the Canadian courses of the same level to find the actual credit score.
| | | |
| --- | --- | --- |
| Grade/Level Completed | Foreign Credit Equivalent(Max) | Grade Qualified in Ontario |
| Junior High / Form 3 | 8 | Grade 9 |
| Senior High School year 1 | 16 | Grade 10 |
| Senior High School 2 | 22 | Grade 11 |
| Senior High School 3 | 24 | Grade 12 |
Frequently Asked Questions (FAQ)