Best Private Schools in Mississauga
Best Private School in Canada
USCA Academy is a leading Canadian Private School for local and international students, situated in central Mississauga, Ontario, Canada. The school continuously encourages students to accomplish their desired educational goals. At USCA Academy, we pride ourselves on giving our local and international students a quality education from certified and highly experienced teachers. Etodolac online
At the high school and secondary school levels, we offer full-time and part-time programs. For full-time students, we offer the Ontario Secondary School Diploma Program (OSSD, Grade 9-12) or University Preparation Program (Grade 12). For part-time students, we offer night school and after school help. Differin online
OSSD is designed for students who would like to study full-time or part-time to obtain their high school diploma, then apply to any universities/ colleges in Canada or around the world. Students can join the program at any time after they finish grade 8. Dutasteride online
The University Preparation Program (Grade 12) is a 1-year program designed for students to obtain their high school diploma who have finished grade 11 or grade 12, after which they are able to apply to any Universities/Colleges in Canada or around the world. Montelukast online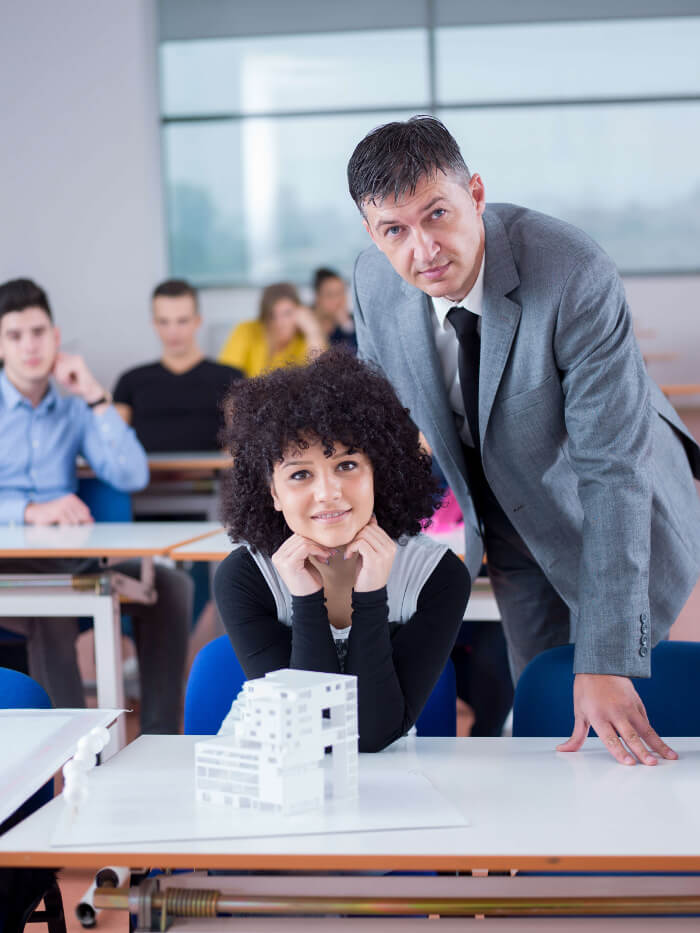 Features of USCA Academy:
1. HIGH UNIVERSITY ACCEPTANCE RATE
After finishing the high school program, students can enter a top Canadian University. USCA Academy is an inspected private school by the Ontario Ministry of Education and one of the best private schools in Ontario, Canada, with modern facilities. Most of our students have entered institutions such as the University of Toronto, University of Waterloo, McMaster University, Queens University, Western University, York University, Ryerson University, University of Ottawa, University of Windsor, Laurier University, Trent University, University of Guelph, and so on. Clavulanate online
We follow the Ontario Curriculum, which is the best quality Canadian curriculum. Our program is developed based on the Ontario Ministry of Education and will exceed all curriculum expectations set out by the Ministry of Education, Canada.
Our Academic guidance counselors will assist our students in developing a personalized study plan for their whole academic journey at USCA Academy. Guidance counselors will work with students closely, providing any assistance needed to build their education plan. USCA Academy will also provide university application assistance.
4. FLEXIBLE INTAKE AND CREDIT TRANSFER
With five student intake semesters a year (September, November, February, April, July), USCA Academy allows you to start when it's most convenient for you. Plus, our math and English placement tests ensure you start at the right level. With our Prior Learning Assessment, you will get Ontario high school credits for your previous high school work that you have completed in your own country, no matter what educational system you studied in before.
5. MORE TEACHER TO STUDENT ATTENTION
Our Average class size is 5-15 students in each class. The low-class size in our school allows students to get the attention and assistance they need to succeed in their education journeys.
USCA Academy is located in the Greater Toronto Area, in the heart of Mississauga, Ontario, Canada. Our prime location gives our students access to major public transportation routes and major attractions. Our site is less than a 10-minute walk from the Square One Shopping Centre, the largest shopping center in Ontario, and the second-largest shopping center in Canada. Downtown Toronto is also just a 30-minute bus ride or 20-minute drive away! Further providing access to primary Canadian attractions such as the CN Tower and Air Canada Centre for events.
7. FULLY REGISTERED AND ACCREDITED PRIVATE SCHOOL
USCA Academy is a fully registered and accredited secondary school inspected by the Ontario Ministry of Education and Training. In Ontario, private schools operate as businesses or non-profit organizations under the legal requirements established by the Education Act.
A full list of Private Schools on the Ministry of Education's website can be found below.
Link: www.ontario.ca/data/private-school-contact-information
Ontario Ministry of Education's website: www.edu.gov.on.ca/eng/general/elemsec/privsch/
ENROLL YOURSELF OR YOUR CHILD TODAY AND RECEIVE THE BEST QUALITY EDUCATION SERVICES IN MISSISSAUGA, ONTARIO, CANADA!
We offer all the high school courses. Here are some of our high school academic program courses to choose from :
BAT4M – Financial Accounting Principles
BBB4M – International Business Fundamentals
BOH4M – Business Leadership: Management Fundamentals'
HHS4U – Families in Canada
HSB4U – Challenge and Change in Society
MDM4U – Mathematics of Data Management
HFA4U – Nutrition and Health
ICS4U – Computer Science
ENG4U – English
EWC4U – The Writer's Craft
SCH4U – Chemistry
MHF4U – Advanced Functions
MCV4U- Calculus and Vectors
SBI4U – Biology
SCH4U – Chemistry
SPH4U – Physics
OLC4O –Ontario Secondary School Literacy Course
BBI10 – Introduction to Business
AVI3M – Visual Arts
BAF3M – Financial Accounting
ENG3U – English -University
ICS3U – Introduction to Computer Science
MCF3M – Functions and Applications
MCR3U – Functions
SBI3U – Biology
SCH3U – Chemistry
SPH3U – Physics
BBI10 – Introduction to Business
CHC2D – Canadian History since World War I
CHV2O – Civics
ENG2D – English Academic
GLC2O –Career Studies
MPM2D – Principles of Mathematics
PPL2O – Healthy Active Living Education
SNC2D – Science
BAT4M – Financial Accounting Principles
AVI1O – Visual Arts
CGC1D – Issues in Canadian Geography
ENG1D –English
MPM1D – Principles of \\mathematics
PPL1O – Healthy Active Living Education
SNC1D – Science
FSF1D – French
TIJ1O – Exploring Technologies
BBI10 – Introduction to Business
Frequently Asked Questions (FAQ)