Many parents find it challenging to choose the right private school in Mississauga for their children. With so many private schools to choose from, it's easy to get overwhelmed. But navigating through the options becomes a bit more manageable if you know what factors to consider.
Here are some of the most important considerations in selecting the best private school in Mississauga:
Your child's needs
The best Mississauga private schools can hone your child's strengths, interests, and overall personality. Educational consultants recommend having a one-on-one talk with your kids to understand what kind of private education and learning environment they prefer.
Your family's needs
Your job, where you live, and your overall lifestyle can influence your kids' education. For example, if you are always away and/or don't have the time to drop your kids to school, then choosing a school close to home will be a more practical decision. You may also want to look for a Mississauga private school that offers a school bus or boarding services. Checklists of the non-negotiable things that you are looking in a private school to help you narrow down options once you start searching.
Reputation of the school
If you want your kids to get the highest quality of private education, then choose from the list of top private schools in Mississauga. Look for award-winning institutions that are accredited not only by the Ministry of Education but also by other reputable industry associations. Awards and high rankings are marks of high-quality education. While they are not everything, they say a lot about a school's commitment in providing education and guiding their learners to success.
Curriculum
Check the curriculum and other academic programs to see if they are giving kids adequate preparation for Canadian or international university entrance examinations.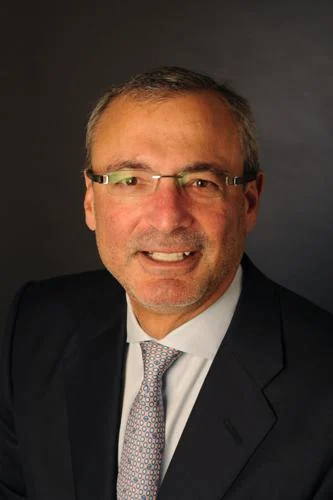 Jeffrey Davis
Jeffrey Davis is an experienced and certified teacher with over 10 years of experience in tutoring Math, French, Science, Chemistry, Physics, Biology, and English. With a passion for education and a deep understanding of these subjects, Jeffrey has helped countless students achieve their academic goals and excel in their studies.
Throughout his career, Jeffrey has developed a reputation for his patient and supportive approach to teaching, helping students build their confidence and develop the skills they need to succeed. Whether working one-on-one with students or leading group sessions, Jeffrey is committed to providing the highest level of instruction and support.
In addition to his work as a tutor, Jeffrey is also an accomplished author and educator, having published numerous articles and papers on a wide range of topics related to education and learning. His insights and expertise have been sought after by educators, policymakers, and researchers around the world.
With a passion for teaching and a wealth of experience and knowledge, Jeffrey Davis is a dedicated and inspiring educator who is committed to helping students achieve their full potential.