INTERNATIONAL SCHOOL IN MISSISSAUGA
We provide our students with individual attention, support, service, and results! Our educational specialist is able to match your child's specific educational needs through a free assessment and evaluation.
Private school in Mississauga
USCA Academy is an international school that offers the Ontario Secondary School Diploma (OSSD) and University Preparation Courses (UPC). Under the supervision and guidance of the Ontario Ministry of Education, our school has become a model of higher quality education. We are committed to cultivating student leadership, strong character and confidence, and focus on students' moral, intellectual, physical, social and overall mental development. We deeply believe in"Learning Today for Leadership Tomorrow
Meet Our Best Teachers
USCA Academy prides itself on hiring teachers who are qualified and respected for their mastery in their respective teachers.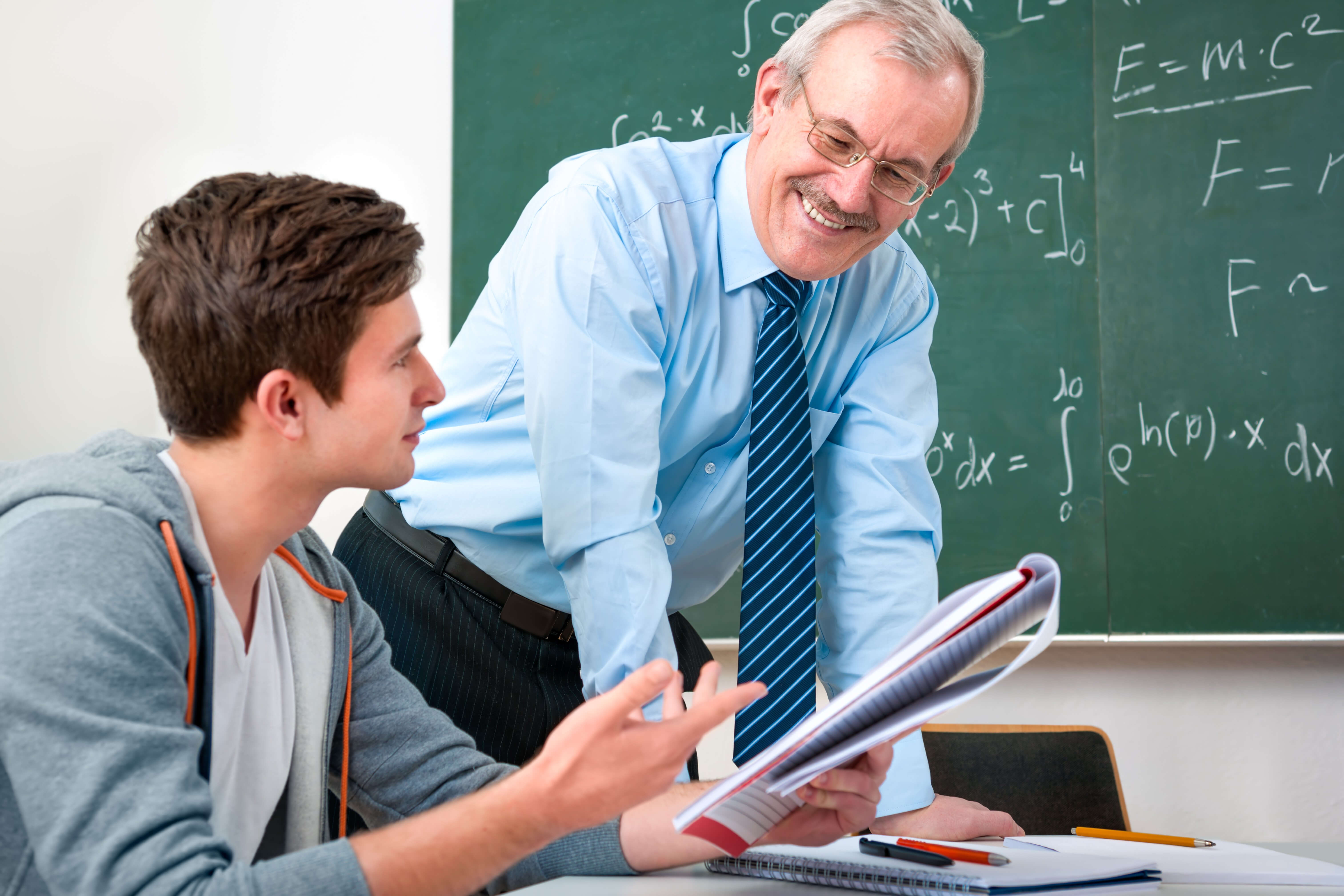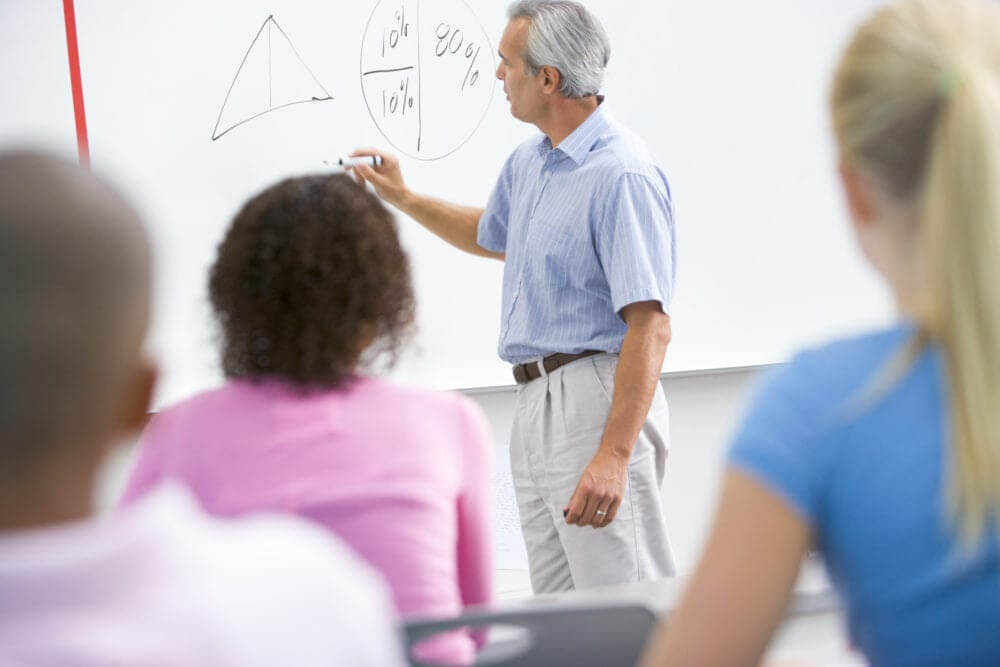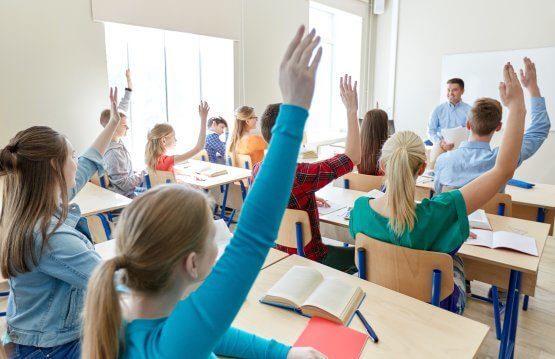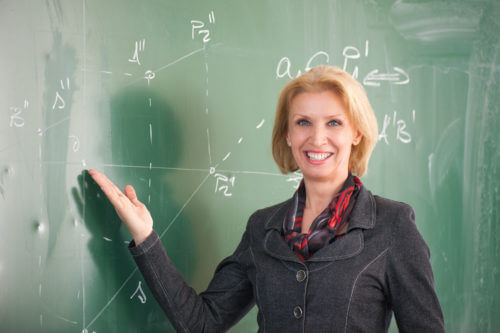 SMALL ClASSES
Most of our class can sit at 10-25 students. We also provide a classroom that offers 1 on 1 tutoring. Small class greatly ensure the teaching delivery quality and improve the communication efficiency between teachers and students.
CERTIFIED TEACHERS
 All teachers are Ontario Certified Teachers, qualified and good standing in the Ministry of Education. They are ready to provide help for Child's individual and specific educational requirement.
FRIENDLY ENVIRONMENT
School respects and encourage personality, creativity, free thinking. We have a friendly environment that every student can express him or her freely, grow up in an unpressured environment.
Our Vision
Our vision is that every student can enter their ideal university or College. Under our guidance or assistance, students' leading capability, creativity, teamwork ability, communication will be improved at great range.