International School in Ontario
USCA Academy is a leading Canadian international School for both local and international students situated in Mississauga, Ontario, Canada. The school put continuous efforts into students to accomplish their desired educational goals. At USCA Academy, we pride ourselves on giving our both local and international students with a quality education from certified and highly experienced teachers.
We welcome international students of all backgrounds to complete their Elementary School Program (Grade 1-8); Ontario Secondary School Diploma program (OSSD, Grade 9-12), or University Preparation Program (Grade 12). USCA Academy is an international school in Toronto, Ontario, and one of the best high schools for international students in Mississauga.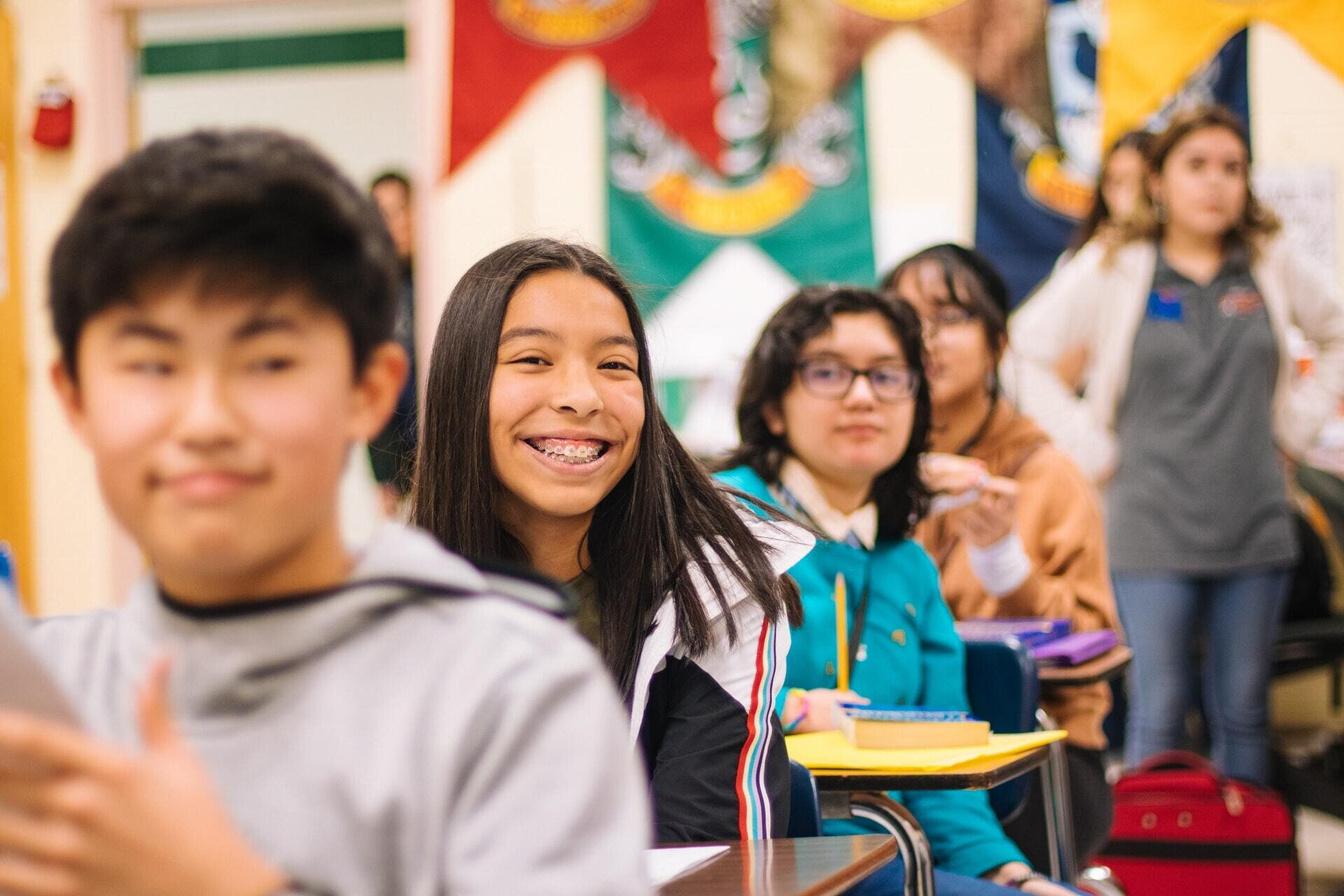 OSSD or Ontario Secondary School Diploma, recognized as a standard credential for high school graduation in Ontario and Canada, is available for high school students who wish to pursue full-time or part-time education to obtain their high school diploma, then apply to any universities/ colleges in Canada or around the world.  Schools in Canada for international students provide the opportunity to join the program at any time after they finish grade 8. Once student complete the OSSD courses and meet the OSSD graduation requirement , they can apply to Universities/Colleges in Canada or in other countries like US, UK, Australia.
After completing the secondary school program from our International School in Mississauga, students can apply to Canadian University/college. Most of our students have entered the University of Toronto, University of Waterloo, Mcmaster University, Queens University, University of British Columbia,University of Dalhouse, University of British Columbia, University of Alberta, Western University, York University, Ryerson University, University of Windsor, Trent University, University of Guelph, and so on.
USCA Academy is one of the international schools in Ontario and provides excellent guidance to students in choosing the right program for them. We have student get CAD$ 100,000 Scholarship from University of Toronto. We also have students get CAD$10,000-20,000 Scholarship from different universities, including University of Waterloo.
So far, Our students have been accepted into diverse university programs,these include math, science, engineering, business, accounting, finance, art, music, nursing, health science, computer science, social science, and many others.
At USCA Academy, we provide comprehensive support to our students in various areas when they need it. This includes assistance with visa applications, help with finding suitable home stay arrangements, airport pick-up services, and arranging for medical insurance. We also offer guidance and support to students seeking to apply to universities, helping them with university application processes and providing any necessary assistance along the way.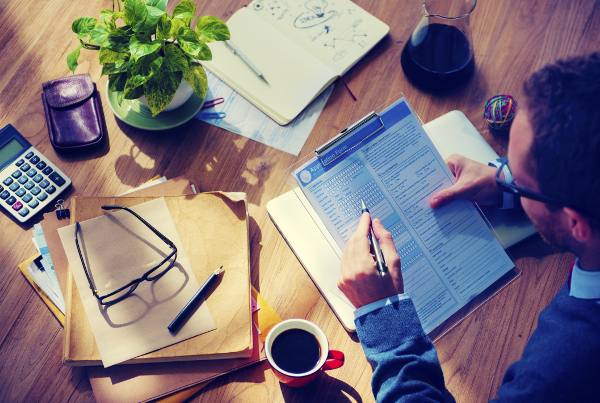 School Tuition:
Secondary School (Grade 9-12, or OSSD) :  $14000 CAD/Year
Elementary School(Grade 1-8): $12000 CAD/Year
Application eligibility criteria for our high school are as follows:
High University Acceptance Rate
So far we have very high university acceptance rate. And most of them get accepted into the top universities or colleges.
Flexible intake and credit transfer
With five student intake semesters a year(September, November, February, April, July ), USCA Academy allows you to start when it's most convenient for you. Plus, Our math and English placement tests ensure you start at the right level. With our Prior Learning Assessment, you will get Ontario high school credits for your previous high school work that you have completed in your own country, no matter what educational system you studied in before.
More teacher to student attention
Our Average class size is 5-15 students in each class. The low-class size in our school allows students to get the attention you need and succeed in the education journey.
The best Curriculum
We follow the Ontario Curriculum, which is the Best Quality Canadian Curriculum. Our program is developed based on the Ontario Ministry of Education, Canada, and will exceed all curriculum expectations set out by the Ministry of Education, Canada.
Best Location
USCA Academy is located in the Greater Toronto Area, in the west of Mississauga, Ontario, Canada. Our prime location gives our students access to major public transportation routes and major attractions. Our site is less than a 1. 2 km away from University of Toronto Mississauga Campuses and its 10-minute drive from the Square One Shopping Centre, the largest shopping center in Ontario, and the second-largest shopping center in Canada. Downtown Toronto is also just a 30-minute bus ride or 20- minute drive away! Further providing access to primary Canadian attractions such as the CN Tower and Air Canada Centre for events.
Guidance Assistance
Our Academic guidance counselors will assist our students in developing personalized study-plan for their whole academic journey at USCA Academy. Guidance councilors will work with students closely, providing all assistance to build their education plan. USCA Academy will also provide university application assistance.
Fully registered and accredited private school
USCA Academy is a fully registered and accredited secondary school inspected by the Ontario Ministry of Education and Training. In Ontario, private schools operate as businesses or non-profit organizations under the legal requirements established by the Education Act.

Enroll yourself or your child today and receive the best quality education services in Mississauga, Ontario, Canada!
Frequently Asked Questions
Is there other fee other than Tuition?
For high school students, the tuition is $14,000 CAD per year, and for elementary school students, it is $12,000 CAD per year. These fees include the cost of books, and there are typically no additional fees, although students can opt for accommodation, meal plans, and insurance at an additional cost.
Does the school organize field trips?
Yes, we do organize field trips from time to time, and the school covers the cost of transportation.
Where is your school located, and what is the environment like?
Our school is located at 2187 Dunwin Drive in Mississauga, Ontario, which is a 1.2 km distance from the University of Toronto Mississauga Campus. The location is very convenient, with nearby amenities such as banks, shopping malls, gyms, restaurants, Walmart, Canadian Tire, and Costco and more. The school is situated in a high-end community area.
When can international students apply to your school?
Our school follows a credit system and offers five intakes throughout the year, in September, November, February, April, and July. International students can choose the intake that works best for them. It is worth noting that visa processing times can range from 15 days to three months normally.
Is it necessary to provide an IELTS score to apply?
IELTS score is not a must requirement, it is recommended for faster visa procession in some cases.
Do you have Visa consultant to assist with Visa?
Yes, you can choose your visa consultant or our visa consultant can help
How long does the study permit processing time take?
Normally the processing time takes 15 days – 3 month
What is OSSD and what is the requirement to graduate ?
OSSD: The Ontario Secondary School Diploma (OSSD) program, recognized as a standard credential for high school graduation in Ontario and Canada, is available for high school students who wish to pursue full-time or part-time education. To obtain an OSSD in Ontario, students must meet the OSSD requirements, including earning a minimum of 30 credits and passing the literacy test, in addition to completing OSSD courses. Students in Ontario high schools must also complete compulsory courses, such as English, math, science, French as a second language, history, and geography, all of which are required for OSSD. Besides the compulsory courses, students can choose from a variety of optional courses that match their interests and career goals. Once students successfully complete OSSD high school requirements, they can apply to colleges and universities across Canada and beyond.
OSSD REQUIREMENT – CREDIT REQUIREMENTS FOR OSSD
The prime requirement that every aspirant has to meet is 30 high school course credits (18 compulsory and 12 optional courses).
4 credits in English (1 credit per grade)
3 credits in Mathematics (at least one credit from grade 11 or 12)
2 credits in Science
1 credit in Canadian Geography
1 credit in Canadian History
1 credit in the Arts
1 credit in Health and Physical Education
1 credit in French as a second language
5 credit in Civics
5 credit in Career Studies