Elementary education sets the tone for a child's academic future. As a parent, you're probably looking for a great Mississauga elementary school for your kids.
The importance of elementary schools
It's essential to start your child off in a good academy that can help them build their academic and social skills to succeed in life. This is especially true during the first few years of elementary school. According to the Annie Casey E. Foundation, children in kindergarten to 2nd grade have a higher average learning gain than at any other time in their life. It's where they develop basic academic skills such as reading and writing, as well as general like skills such as following directions, listening, self-control, and cooperation. In addition, it's during a child's elementary school years when they start to organise lasting social relationships. They get to interact with peers and teachers and form friendships that they may very well keep for life.
Overall, elementary education helps children become more independent. It might be sad to see your child become more and more self-reliant; however, this is a necessary part of their growth!
How to find the best Mississauga elementary schools
So how can you find the perfect place to enroll your child in elementary education? Consider the following factors when choosing a school in Mississauga:
Elementary school builds a child's foundation in Mathematics, Science, Social Students, and History. It's best to find academies that offer a comprehensive program, preferably one that provides both theoretical and practical sessions.
A small class size might be best for your kids if they require personalised attention. This way, they are encouraged to learn at their own pace rather than follow the rest of their peers.
Choose a school with Ontario Certified Teachers to ensure that they can meet all of your child's learning requirements. Certified teachers are in good standing with the Ministry of Education.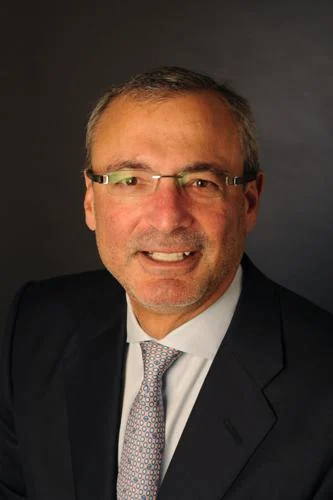 Jeffrey Davis
Jeffrey Davis is an experienced and certified teacher with over 10 years of experience in tutoring Math, French, Science, Chemistry, Physics, Biology, and English. With a passion for education and a deep understanding of these subjects, Jeffrey has helped countless students achieve their academic goals and excel in their studies.
Throughout his career, Jeffrey has developed a reputation for his patient and supportive approach to teaching, helping students build their confidence and develop the skills they need to succeed. Whether working one-on-one with students or leading group sessions, Jeffrey is committed to providing the highest level of instruction and support.
In addition to his work as a tutor, Jeffrey is also an accomplished author and educator, having published numerous articles and papers on a wide range of topics related to education and learning. His insights and expertise have been sought after by educators, policymakers, and researchers around the world.
With a passion for teaching and a wealth of experience and knowledge, Jeffrey Davis is a dedicated and inspiring educator who is committed to helping students achieve their full potential.