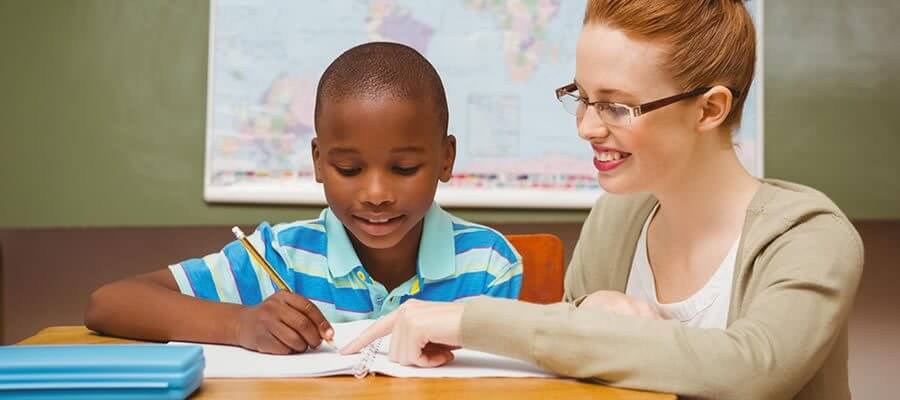 We Create Student Success
Looking to catch-up or get ahead in school work?
Scholars offers customized
tutoring programs for families.
Some of Proven Success Stories
Math :  student A in Grade 12 didnt study well in their home school. He now face pressure in pursuing a good university.  They come to us for help. Under the tutoring, their marks increase From 60 to 95 in 1 month. Student A got number one in his home school test now.  This student now become our long term tutoring student.
Student B increase his marks from B to A in A month.
Physics :  Students C in Grade 12 increase his marks from 70-90 in 2 month tutoring. This student now become our long term tutoring student.
Chemistry: Student D increase his marks from 50 to 85 in 2 month tutoring.
IELTS: Students  E and F increase her band from 6 to 7 in 1 and half month tutoring.
There are more and more…..
1   PROGRESS
After every class we review your child's program to ensure your child is on par with their goals.
Every twelve classes we share a report to review your child's progress together to make sure both your child and family are happy with Scholars
2   ASSESSMENT
We start with a FREE one-hour session at our Centre. The assessment reviews your child's academic skills and identifies their strengths and weaknesses.
3   STRATEGY
If you decide to enroll, we create a program sepcifically for your child. We then partner them with an Ontario certified teacher best suited to your child's feelings and learning needs.