2018 Summer School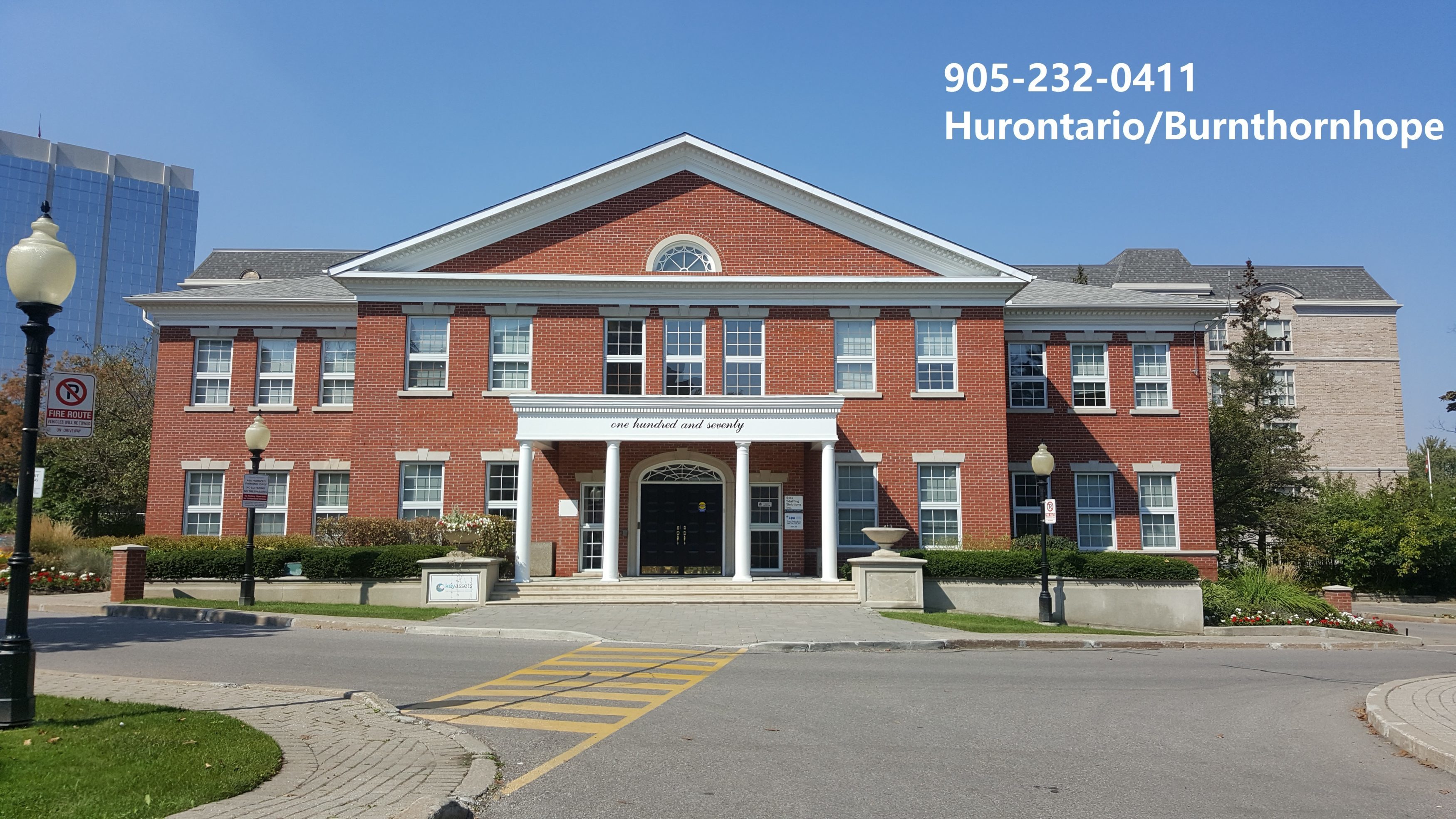 USCA Academy is now enrolling students for the Summer School July-August 2018. Students who participate in summer school are able to achieve better results in the next school year. Moreover, summer school allows some students to graduate in time to qualify earlier for admission to university.
Contact us:  9052320411  Email: info@uscaacademy.com
Address: 170 Robert Speck Parkway, Mississauga. #203. ON  L4Z 3G1. 
                   

   Schedule

                                       

    Courses

July 2018

July. 02 to July. 30 , Monday to Friday

9:00am-12:00pm & 1:00pm-3:45pm

· English: Grade 9/10/11/12 English (ENG1D, ENG2D, ENG3U/4U), English as a Second Language (ESL), Literacy Course (OLC4O), 

· Mathematics: Grade 11 Functions (MCR3U), Advanced Functions (MHF4U), Calculus and Vectors (MCV4U), Data Management (MDM4U)

·   Sciences: Grade 11/12 Physics(SPH3U/4U), Grade11/12 Chemistry (SCH3U/4U), Grade 11/12 Biology (SBI3U/4U)

· Accounting and Business: International Business (BBB4M), Business Leadership (BOH4M)

· History and Social Sciences: World History(CHY4U) 

· Law: Understanding Canadian Law CLU3M,

· Languages: Mandarin (LKMDU)

· Standard Exam Preparation: GRE, GMAT, SAT, IELTS, or TOEFL exam preparation courses.

All Grade 9 – 12 High School Classes are offered at our school. Please ask if the course you need does not appear  on the above list.                     

August 2018

Aug. 02, 2018 to Aug. 31 , Monday to Friday

9:00am-12:00pm & 1:00pm-3:45pm,