Build a healthy body and cultivate the arts and cultural interest of students
The school cultivates different kinds of interests that could make students experience a more joyful school life. USCA organizes multiple sports and cultural activities, and encourages students to take part in them. Students will base choices on their own interests and choose the most suitable activities. Students will for sure enjoy the different activities at USCA.
Advantages of Extracurricular Activities by USCA Academy:
Ø Providing Social Opportunities for Students;
Ø Can be included on a résumé as evidence of well-rounded interests and skills;
Ø Opportunity to pursue a wide range of study areas through core subjects and electives;
Ø Developing general academic and soft skills;
Ø Providing a productive break from study.
Annual Festivals and Events include but not limited to:
Ø 
TORONTO INTERNATIONAL BOAT SHOW
Ø 
TORONTO SUMMER MUSIC FESTIVAL
Ø 
TORONTO CARIBBEAN CARNIVAL
Ø 
CANADIAN INTERNATIONAL AUTOSHOW
Ø 
CANADIAN MUSIC WEEK
Ø 
MISSISSAUGA WATERFRONT FESTIVAL
Ø 
REDPATH WATERFRONT FESTIVAL TORONTO
Ø 
BEACHES INTERNATIONAL JAZZ FESTIVAL
Ø 
TORONTO OUTDOOR ART EXHIBITION
Outdoor Activities include but not limited to:
Ø Multiple Trips to Niagara Falls
Ø Blue Mountain Skiing
Ø Algonquin Park Camping
Ø Trips to Montreal
Ø Visiting CN Tower in Toronto
Ø Toronto's Aquarium and Zoo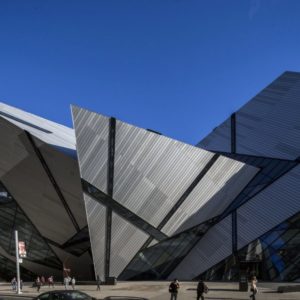 Ontario Science Center
Ski
Hiking
Swimming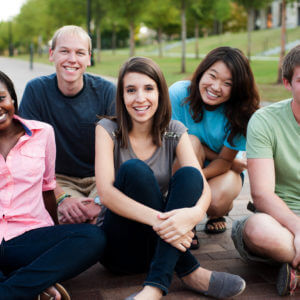 Together
City of Toronto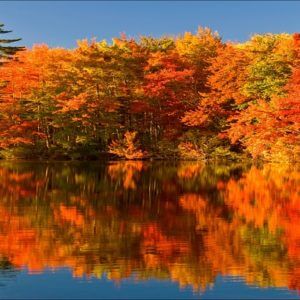 Algonquin
Niagara Falls