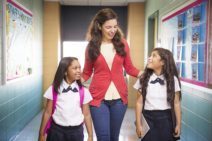 Ontario High School Diploma
Need a diploma ? This program is designed for local and international students who would like to get a Ontario high School diploma. With this diploma, students can apply any university in Canada and worldwide.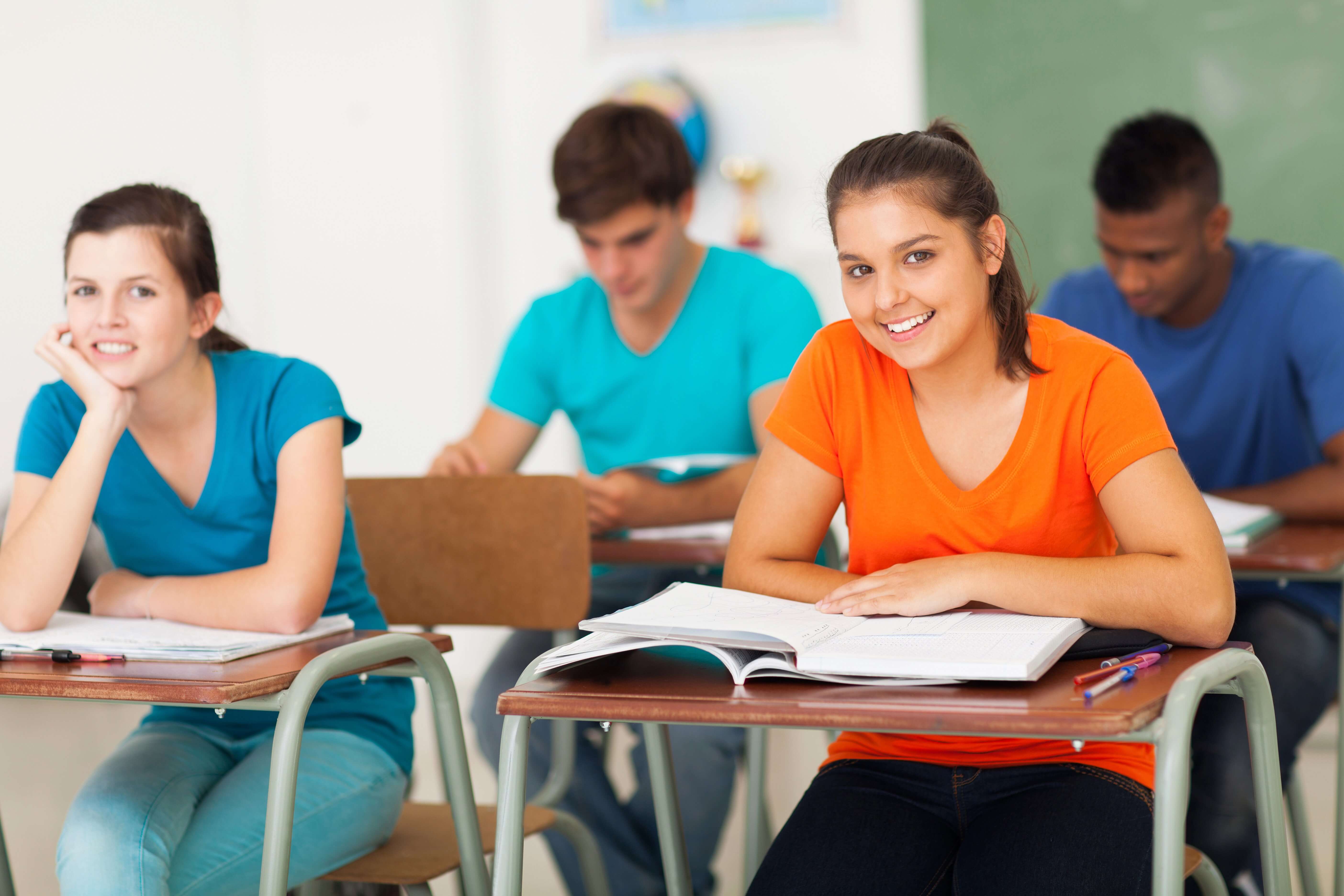 University Preparation Program
At USCA Academy, we prepare students not only for universities but also help them get in to the university of their choice.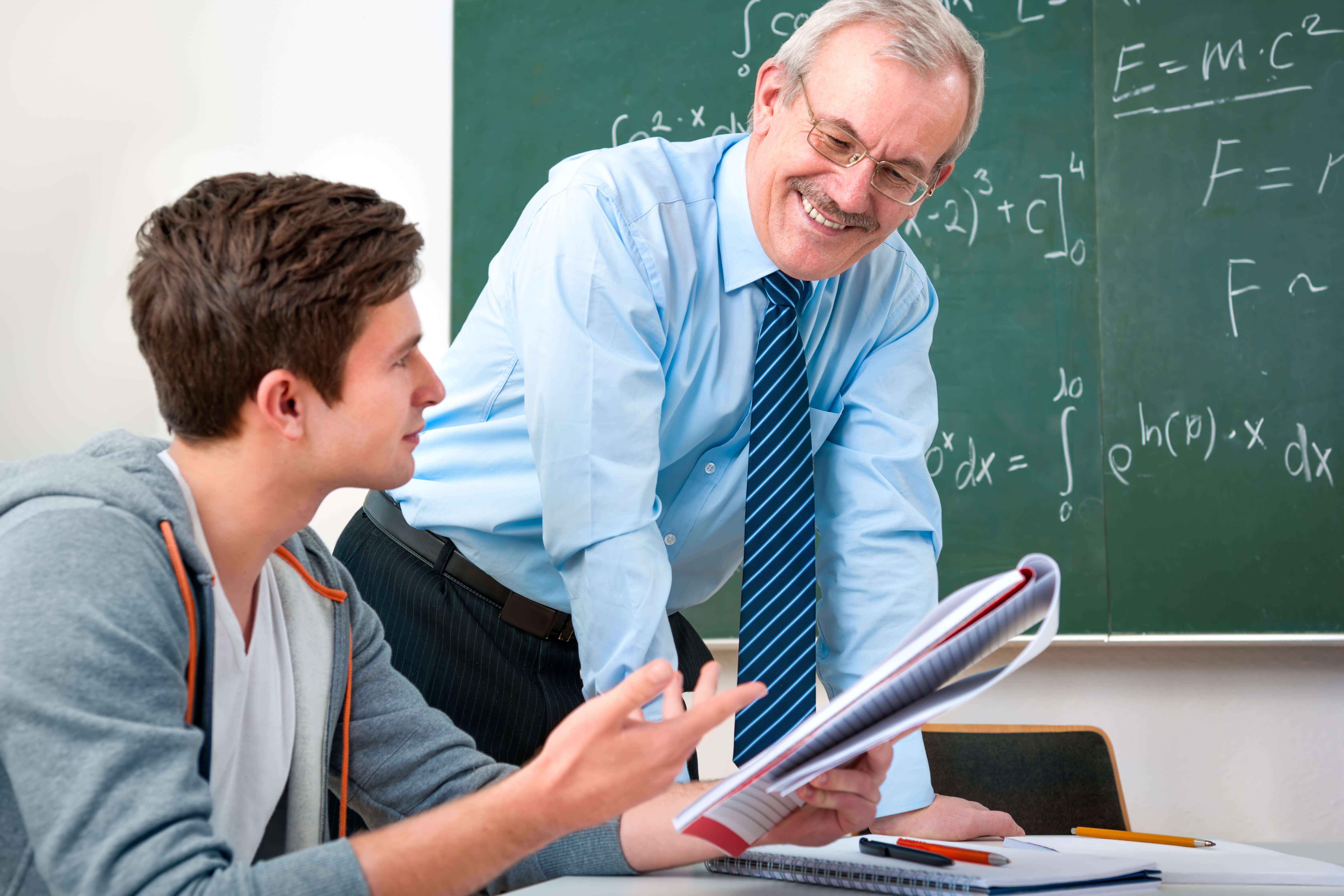 Night School Program.
Unable to attend our day program? No problem. Our after hours and evening classes will take care of your needs. Students who attend other schools during the day can take credit courses in our school. Upon finishing the course, we will send your credits to your day school.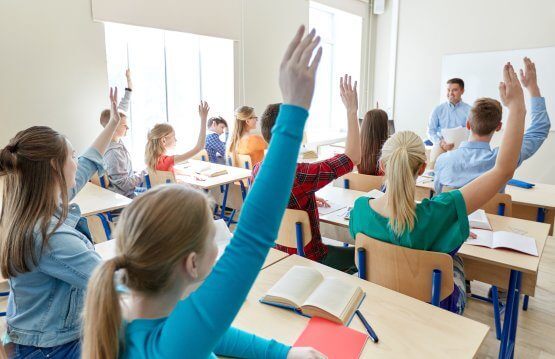 Summer School Program
At USCA Academy, Learning never stops. We offer High School Credits courses during the months of July and August. Students can complete up to 2 credit courses in Just 8 weeks.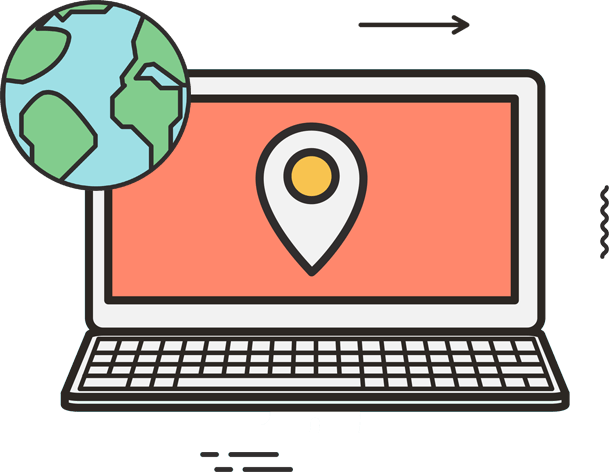 Online Courses.
Can't take courses in class ? Living in a different city or country ? No problem. Our Online courses are designed to help you access our online program from anywhere in the world.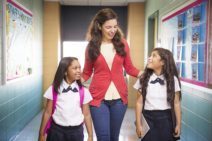 Tutoring Program
We provide after school and weekend Programs for students from Ages 3 to Grade 12. Our tutors are qualified to teach any course in the Ontario Curriculum.