USCA ACADEMY
Night School/Weekend School/ Credit Courses near Square One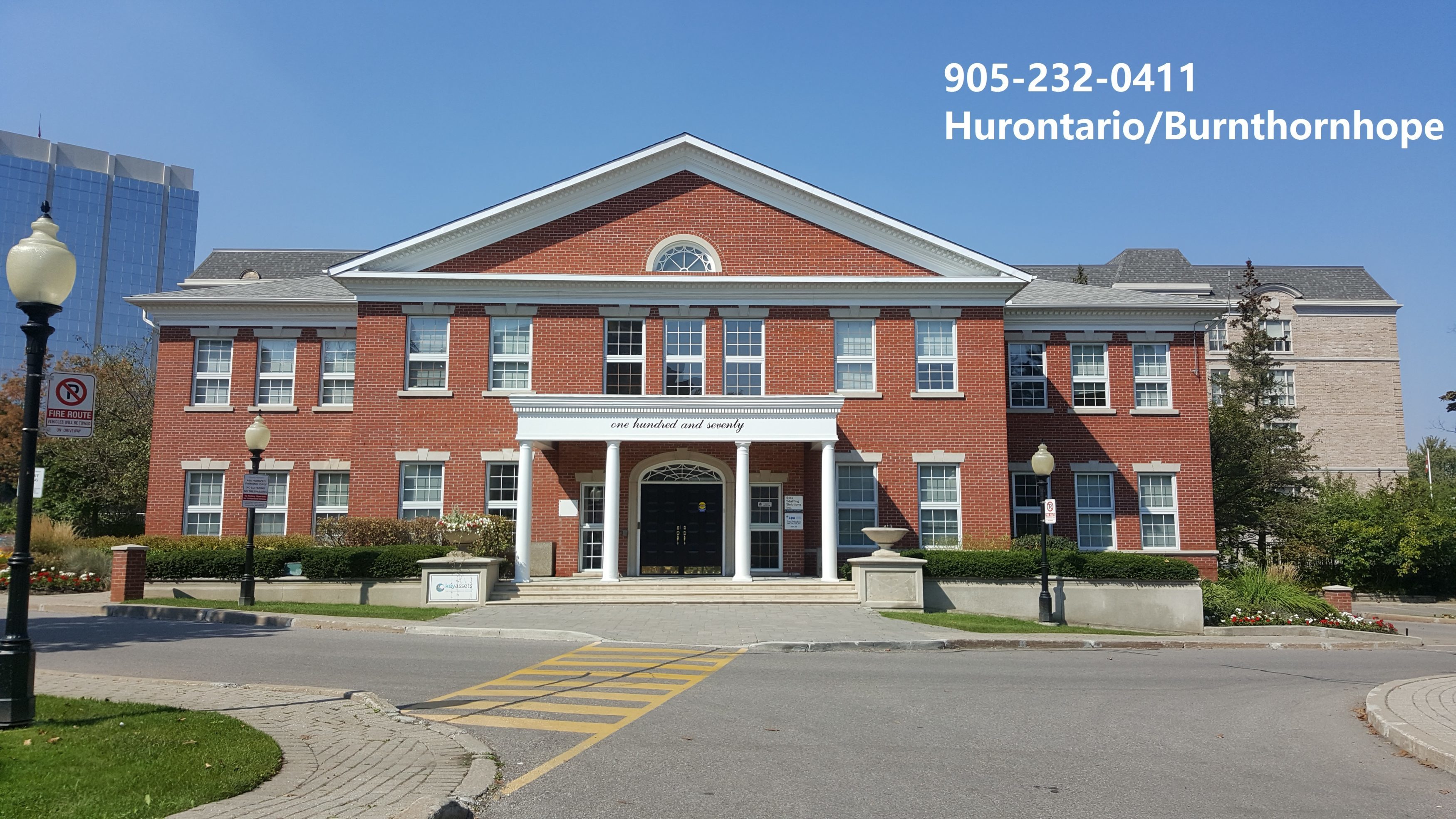 Let us help you learn and succeed in all your courses! USCA Academy is now enrolling students for the March term of Night/Weekend School. Night/Weekend school is the right and perfect option for those who are interested in completing or upgrading their high school courses outside of day school and helping you to get the admission from any University and/or College around the world.                        
                                                                                                                                                                                                                                                                                                                 Spring 2018 Promotion – Free $50 Gift Card                                                                                                                             Print this page or show it on your phone at the time of registration until February 10, 2018 and get a $50 gift card as our gift to you.
Spring 2018 Course Schedule                                                                                                                                                                                         Starts on March 1, 2018, Ends on April 30, 2018 ; Classes will be two days a week, during the timings below      
Mondays and Wednesdays at 3:30 pm- 8:00 pm OR

Tuesdays and Thursdays at 3:30 pm– 8:00 pm OR

Fridays at 3:30 pm – 8:00 pm and Saturdays at 9:00 am– 1:30 pm
2018 Available Course List  
English: Grade 9/10/11/12 English (ENG1D, ENG2D, ENG3U/4U), English as a Second Language (ESL), Literacy Course (OLC4O), 
Mathematics: Grade 11 Functions (MCR3U), Advanced Functions (MHF4U), Calculus and Vectors (MCV4U), Data Management (MDM4U)
Sciences: Grade 11/12 Physics(SPH3U/4U), Grade11/12 Chemistry (SCH3U/4U), Grade 11/12 Biology (SBI3U/4U)
Accounting and Business: International Business (BBB4M), Business Leadership (BOH4M)
History and Social Sciences: World History(CHY4U) 
Law: Understanding Canadian Law CLU3M,
Languages: Mandarin (LKMDU)
Standard Exam Preparation: GRE, GMAT, SAT, IELTS, or TOEFL exam preparation courses.
All Grade 9 – 12 High School Classes are offered at our school. Please ask if the course you need does not appear on the above list.                                                                                                                                                                                                                                                                                       Why Do students Choose USCA Academy ?                                                                                          
USCA Academy is an

Inspected Private Secondary School

 registered with the Ontario Ministry of Education.

Our smaller class sizes ensure a higher success rate. We have lots of record on Proven improvement. 

We are conveniently located nearby Square One , DT Mississauga.

Everyone is welcome! Both local and international students are welcome to USCA Academy.

     

 
Contact us
Phone: 905-232-0411    Email: info@uscaacademy.com
Address: 170 Robert Speck Parkway, Suite 203, Mississauga, ON, L4Z 3G1
Evening School Promotion: While supplies last. Students are only eligible for the $50 Gift Card if they pay the course fee in full.
USCA
 A
CADEMY
Tutoring Center
Let us help you learn
 faster, deeper
 and succeed! The 
USCA
 Acad
emy Tutoring Centre provides students with the key skills needed in order improve
and/
or upgrade
their
 high school course marks outside of day school
.
Fast Track Language Proficiency: TOEFL, IELTS, SAT, COPE, MELAB, CAN Test, and more
Tutoring:   English, Math, Physics, Chemistry, Biology, Business, Social Science, Humanities, etc.