School Location
School is located at the city center of Mississauga (Public transportation is available).
City Service, Public Library, Shopping Mall, Cinema, Gym, Parks are at close distance.
School is close to Mississauga Hospital (We get Health Insurance for every student).
School is close to the University of Toronto, Mississauga Campus. Students may experience university lifestyle in advance.
Teaching Building
Mississauga Hospital-4KM
Mississauga Library -1.7KM
Quiet and Beautiful Campus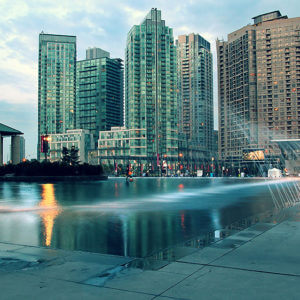 Center of Mississauga-1.2KM
UT Mississauga Campus---7KM