We offer High School Credit Courses towards the Ontario Secondary School Diploma
USCA Academy prides itself in providing quality Education. Our School provides:
Small and SafeLearning Environment for suitable for maximum learning
Ontario Certified Teachers
University Preparation Programs
Small Classrooms for maximum attention
Friendly Support Staff helping students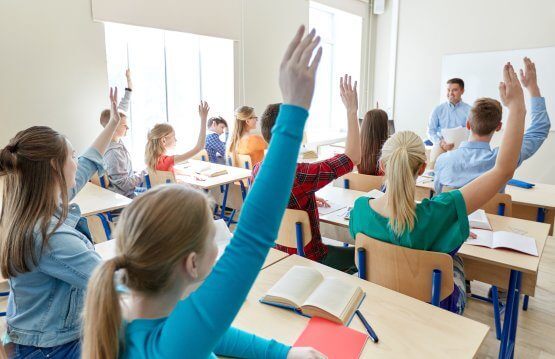 Curriculum
USCA Academy teaches the Ontario curriculum which is one of the best High School curriculums in North America. Students who graduate from USCA Academy get acceptance in to top universities in Canada and USA.

Teachers
USCA Academy employs Licensed Ontario teachers who are trained to help students succeed. Our staff are friendly and ready to help you transition to university
Location
USCA Academy is Head Quartered in Toronto, Canada. Toronto is a global Destination for many international students. Upon Graduation, Students can easily join the University of Toronto which is a world class university.
Goals
USA Academy helps students reach their educational goals through coaching and extra curricula activities. A lot our students easily transition to university.
Quality Education
At USCA, we value our students. Our long term goal is to help build students who are able to compete for opportunities globally hence the need for a superior and quality education.
Feedback
We believe in providing timely and immediate feedback to students and parents. We love giving feedback to our parents and students on student performance and progress